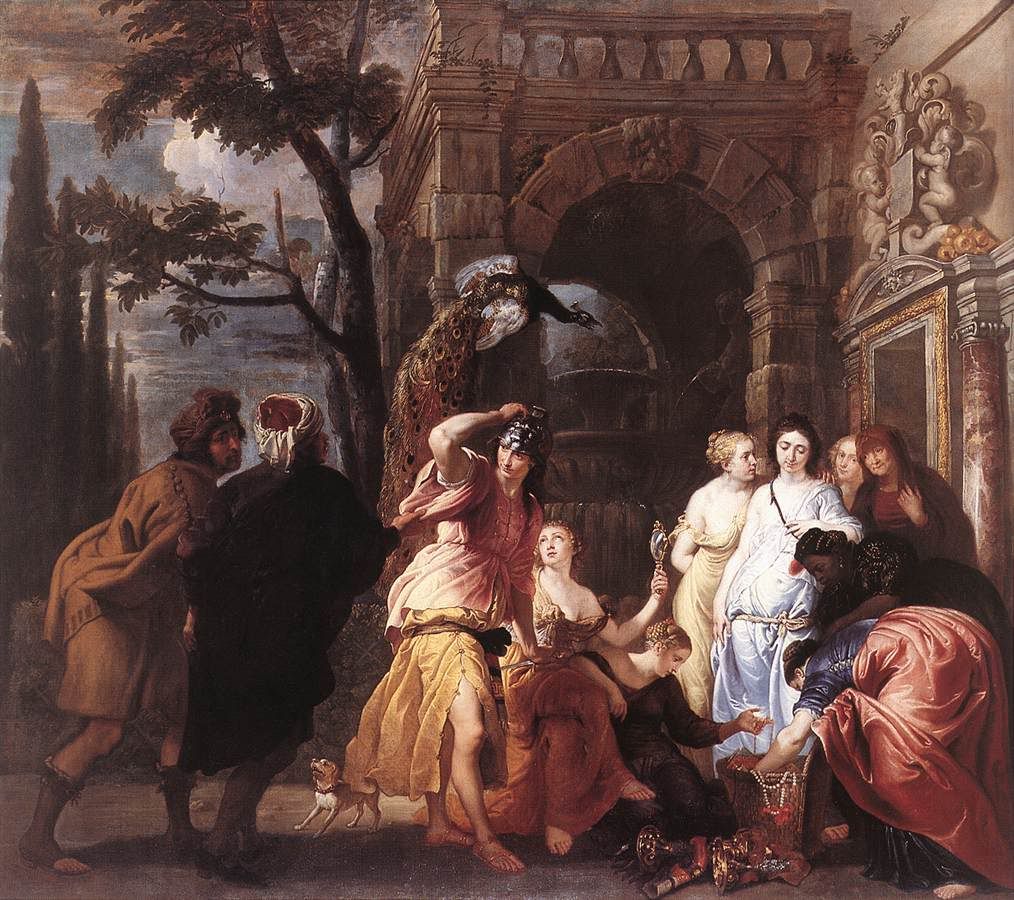 Life trips me out sometimes. I remember about a year and a half ago lying in bed in jail thinking about what I wanted my life to be like when I got out. I find myself looking around and that's exactly what I see. Everyday. It's wild. Suddenly everything is happening. Danielle will be not be here this weekend as planned. Next weekend Steph,Meagan, and I are roadtripping it to Dallas to see The Deng and hopefully get to visit Danielle then. She will no longer be mentioned here. On a lighter note, I met a guy. His name is Carlos Fabelá.
The show was crazy. Rob gave me free tickets to come and yell (and ultimately vote) for them. My friend Bryce and I picked Meagan up from workin at Freebirds and we headed downtown. Turns out they didn't need us there to yell, as the crowd swole, chanting "Pocket! Pocket! Pocket!" as the guys took the stage. They were on fire. Jack was so hot on the Bass. And Rob, and Travis, and it was fucking awesome. And then they won. By a long shot too. They actually fucking won. I have never been so happy in one moment like that in a looong time. Jumping up and down and screaming with glee. Giddy. So they went backstage to do what bands do backstage and we went to go switch cars and it was such a good night that I needed some air, and held my head out the window of the car and ended up puking on the road. And even peeing in the parking lot after I cleaned up. You'd think I'd be too old for that shit but that's when you know you've had a fun night, right? So then it was on to the afterparty. Where I met Carlos. There's just something about that hispanic skin. Joey ruined me for it. Now it's my achilles' heel. We just really hit it off like I hadn't hit it off with someone in a long time. He (gasp!) conversated with me. So he got my number and called me the next day. He came over and he put his arm around me on the couch and we just watched tv and talked. Sex and the City was on, and he laughed a lot. He's got curly dark hair. Dimples. Really pretty. Except that he's 19. Nineteen years old. I find myself in the same situation as the yossarian with his girls, as I desire the older men, but can only attract the fuckin boys. But you would have never guessed it in Carlos. He must have seen some shit that makes him somewhere around my age spiritually. I kissed him goodnight when he left. That's exactly what it was, a good, old-fashioned goodnight kiss. He said he wished he could stay longer. I only smiled. It was so refreshing. I might end up actually liking this guy. But of course he didn't call me back yesterday. We will just have to see what happens I guess.
Oh yeah I almost forgot to tell ya'll the funniest part of the night. This nerdy guy at the afterparty. Oh man. So he was pretty much all over Meagan as soon as we get there, and being how Meagan is, she put it quite bluntly to him that she didn't have it for him like that and he moved on to me by the end of the night, after Carlos left my side. He mentions to me how cute I am. I tell him thank you and that I appreciate it. I guess I made the mistake of smiling at him or something, because when I had my head turned he leans over and whispers in my ear that he'd eat my pussy "all night long." Ew! I couldn't even look him in the face. I gave Meagan the girl look and we promptly left and when I told her why she told me he had said a variation of the same thing to her! "I'll eat your pussy like none other." What the hell kind of thing is that to say to a lady?? I mean come on.
Jam for the Day: Peace Frog by The Doors